Unleash Your Potential
Learn new skills, anywhere, anytime, at your pace, with free online courses.
EVENTS
Join our next event (virtual or onsite) to make your dream of studying online a reality!
View All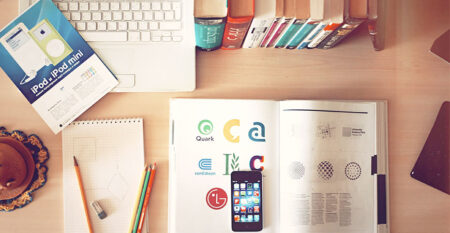 Morbi accumsan ipsum velit. Nam nec tellus a odio tincidunt auctor a ornare odio. Sed non mauris itae erat conuat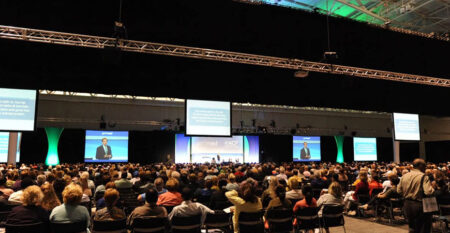 The Minister of State, Minister for Higher Education and the Minister for Public Works inform the general public that the 2022/2023 Competitive Entrance Examination...
Lastest News
Be one step ahead with our latest deals, offers, and all information about upcoming Exams
What Our Users Say
Your quest for educational excellence begins here.

Gilbert Ngwa
Web developer
"We selected Ocaset after reviewing many other LMSs. We liked its look and feel. The platform's greatest benefit is its ease of use, which is complemented by excellent stability and cross-device interoperability"

Kelly Ameck
Copyrighter
"I would like to sincerely express my gratitude to Ocaset for their great work! Today we had our introductory course on this platform and I didn't have a single comment on the team's work! "

Charly Muabe
Mathematician
"Ocaset makes teaching and learning incredibly simple. Teachers and students find it easy, to adopt and implement online learning, through the use of this platform. Its customer assistance is dependable around-the-clock. "

Carine Nanje
Student
"I have been using Ocaset since this trimester. It is a great platform. There are no technical issues loading and unloading materials. Nothing brakes, nothing interrupts. Everything worked perfectly, and if there were any difficulties, your tech support was always in touch. Guys, thank you, you did a great job.   "

Shardy Akalefac
Lawyer
" Ocaset is a very convenient platform for creating and hosting courses online. Their tech support is very friendly and response quickly, helping to resolve any issues and giving advice  on this platform. Am extremely satisfied having Ocaset. "
Subscribe now and receive weekly newsletter with educational materials, new courses, interesting posts, popular books and much more!